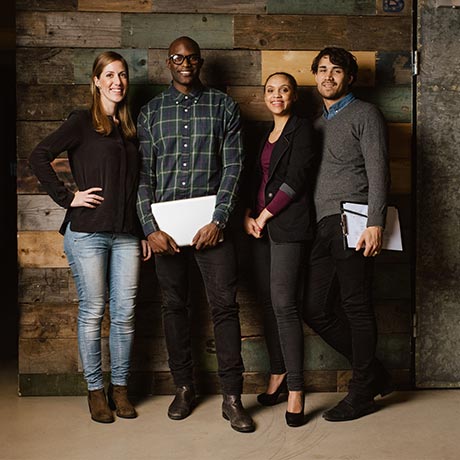 + Educational & Technology Planning Solutions
Specializing in educational concepts, educational technology, training, private tutoring and customized educational consulting services, Ridge River Learning Exchange is well-suited for creating successful dynamic strategies and long-term plans. Our goal is to provide solutions and support that ensure added value to individuals, educational organizations, and all alike.
The First Annual
Project Alle Event
A One Day Special Event
Coming Soon
to a Virtual Location
Near You.
Special Guests and Speakers.
Information Coming Soon.
Ridge River Learning Exchange is proud to annouce a new initiative:
44andRidge management consulting services.