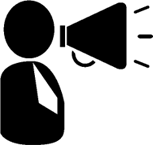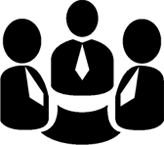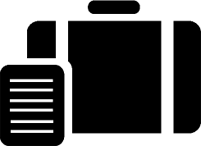 + Integrated Educational Services
Experience is great but experience combined with success is a lot better. That's something you want to keep in mind when it comes to working with a consulting agency. You want to be sure that their skills and experience are put to good use, that your goals and needs are understood, and that efforts are targeted - it's what makes for creating winning strategies and getting measurable results.
At Dummy Company, our teams customize technology and business solutions to suit your needs and long-term goals. Each part of the plan is mapped out with controls built in that allow you to make adjustments along the way.
When production and service levels are integral to your business, it pays to ensure you and your team has the best plans for performance, tracking, and implementation.
A key component to success, market growth and goals is having an effective marketing plan. With a good deal of examination and creativity, that is exactly what you will get.
Whether entering a new industry or expanding your current position, you want a measurable action plan that provides a solid framework but also allows for some flexibility.
Having the right IT system makes all the difference. We work with you to make certain you have the right formats, packages, and systems to support your business interests.
+ Training
& Private Tutoring
+ Strategic Planning & Development
+ Makerspace Design & Development